Ensure top quality with continuous temperature logging
The quality of your products is for sure your most important asset in front of your customers. In the food industry this becomes more important yet. Make sure your products are properly handled.
From the producer to the market, continuous temperature control will help ensure top quality.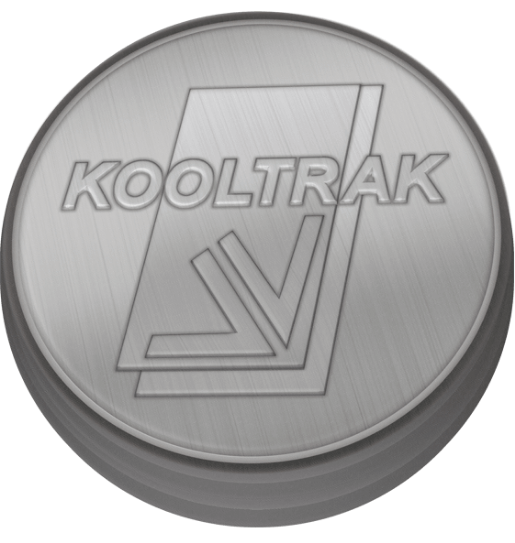 Stand-Alone Loggers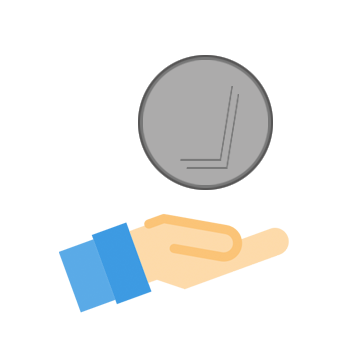 Temperature loggers can be used as stand-alone loggers in packages, secondary containers and pallets to monitor temperature inside cargo trucks and shipping containers
User Friendly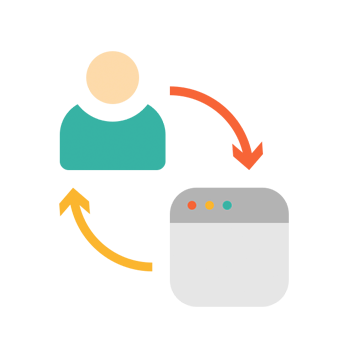 Comprehensive, user friendly software runs on Microsoft Windows and supplies ready made solutions to most problems. Data reports can be handled locally, shared across a network or over the internet.
Try it! You will be amazed by the simple operation and use.
KOOLTRAK™ combines modern digital temperature measurement with sophisticated computer software and hardware to provide a new and effective monitoring system.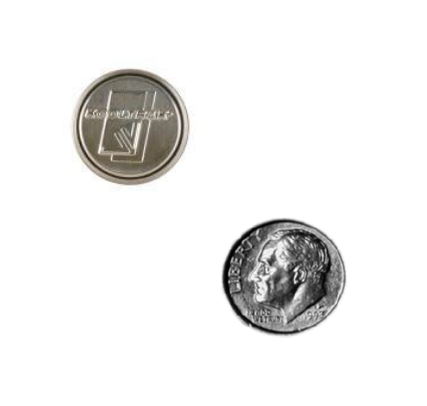 The KOOLTRAK™ Temperature Loggers
The heart of the KOOLTRAK™ system is the KOOLTRAK™ temperature logger. In a waterproof stainless steel is hardly bigger than a dime, contains a complete recording system with microcomputer, memory, communications circuitry, temperature sensor, clock, and lithium battery power supply. The wide temperature range, long recording time and 10 year life make this amazing product the first choice for compact, low cost temperature recording.
Kooltrak™ System Package
A system for acquisition, storage and display of temperature data captured through self-contained temperature recorders sealed in a stainless steel capsule, in the size of a coin. The user decides how many shall be used and where they are needed and total control is guaranteed.
Lang: DE, ES, EN, PT
Available, order online now!
If you want more information, please contact us.
Find a Distributor
Factronics USA is the manufacturer and worldwide distributor of the Kooltrak system. We provide the best industrial equipment and technological solutions.
Shipping & Logistics
We give our customers the peace of mind and confidence in their shipments that will arrive on time and safely.